Wasp consulting founder joins RDT board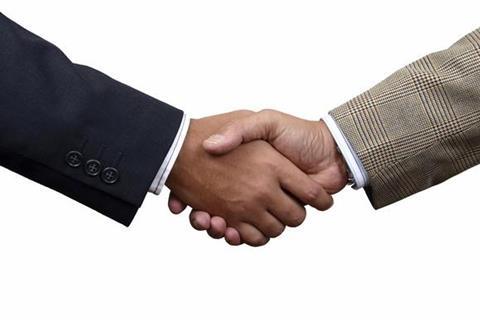 RDT, a supplier of general insurance systems and rating engine software, has appointed Steve Knight as client services director.
He joins RDT after 18 years in a management role in Wasp consulting.
His role will be to manage RDT strategic partnerships and ensure product and service development.
RDT chief executive Mark Bates said: "We are set for even further growth this year and Steve's appointment will keep us ahead of the curve, ensuring our product development is linked to emerging market trends. We are delighted to welcome Steve to the team."
RDT client services director Steve Knight said: "This role is a great opportunity for me to bring my knowledge and experience to the business and help RDT springboard to the next level in its growth plans."