Cobra sells corporate broker to a shareholder to reduce borrowings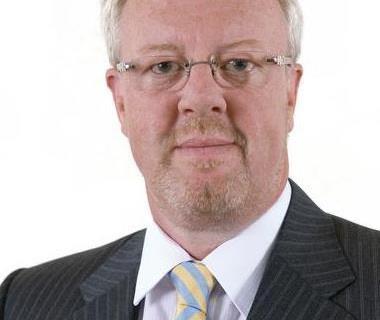 Cobra today revealed it had sold a corporate broker, COBRA Corporate Solutions Limited (CCS), for £3.3m to reduce its debts.
The purchaser of CCS is ISO Investments Limited, a company controlled by Phil Truman. Truman is also managing director of CCS and a shareholder in Cobra.
CCS places risks for complex insurance needs and global exposures for high value corporate clients, targeting firms with turnovers of more than £20m.
Clients usually pay in excess of £50,000 each in annual premiums or generate some £10,000 or more annual brokerage income.
In the year to March, CCS had turnover of £2.4m and pre-tax profits of £267,000. Net assets were £330,000.
The deal will work by ISO initially paying £1m up front to Cobra.
The remaining £2.3m will be paid by Cobra purchasing Truman's 5.9m shares in Cobra at 39.45p per share.
That will in turn allow Truman to advance a loan to ISO. ISO will then pay the remaining deferred consideration to Cobra.
Once Cobra has banked cash, it will carry out two transactions. Firstly, it will redeem loan notes held by Truman worth £313,826 together with interest of £13,419.
Secondly, Cobra will use the remainder of the money to buy and cancel Cobra shares.
In a stock exchange statement today, Cobra said it expects the sale to cause a drop in profits in turnover, but also allow it to reduce its cost base.
Cobra recently announced disposal of COBRA's insurance broking operations in Caterham and Alton to ASG Risk Management Ltd.
CCS will continue to place business through the COBRA Network for a period of five years.