Owners got nothing from Commercial Express payout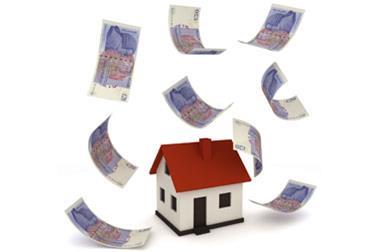 Commercial Express has defended giving the full £67,412.67 payout to a tenant when owners got nothing after a fire destroyed their property.
Commercial Express said although it "sympathises" with owners Mr and Mrs White, it repeatedly told them to contact the independent broker who sold tenant Laura Davis the building insurance policy.
Davis, 27, took over the tenancy in October 2014 and signed an agreement that stated she was responsible for buying building insurance cover that had her own as well as the Whites names on it.
However she listed herself as a sole policyholder meaning she alone would receive any payout.
The Whites did not find out about their names not being included until after a fire broke out in May 2015, the Sunday Times reported.
They then tried to stop the payout but Commercial Express said it would only deal with the policyholder.
Solicitors representing the Whites contacted Commercial Express in August to discuss the policy.
But Commercial Express told them to contact the broker who sold Davis the cover.
The following month, Santander, the Whites' mortgage supplier, made an appeal to have their names added to the policy.
But Commercial Express told them, again, to contact the broker.
Commercial Express claims manager Adam Malone said: "This is a breakdown in communication between the two parties; the owners and the tenant.
"Commercial Express fully sympathises with Mr and Mrs White and is willing to co-operate wherever possible to help the White's in their investigation concerning the policy holder.
"However following a detailed review of this case we are confident we have acted in the right manner according to our claims processes and the Data Protection Act."
Davis received the full £67.412.67 payout in September 2015. Both Whites have been forced out of retirement and have borrowed money from friends to afford the £70,000 repairs. They expect to spend another £10,000 to complete the work.