Personal lines insurers outperforming commercial lines insurers in call centre performance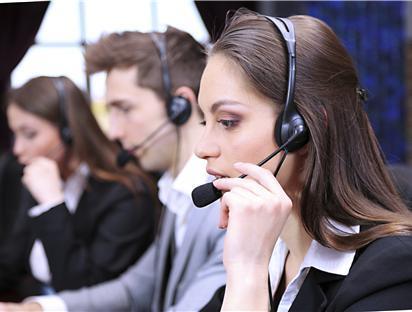 Personal lines insurers are better than commercial lines insurers at making the most use of their call centres for sales, according to research from telephony experts Callstream.
Callstream's bi-annual review examined almost four million inbound and outbound calls across the general insurance industry.
Callstream's analysis discovered that personal lines insurers were much more efficient at making sales calls than commercial lines insurers.
This is because personal lines insurers have mastered an efficient process. Their centres enjoy an uptick in customers making sales enquiries until around 11am, at which point the in-bound sales calls drop off.
It is at this point that personal lines insurers get their staff to pick up the phones and become more aggressive in making outbound sales calls, Callstream analysis shows.
This is in contrast to commercial lines insurers. When the inbound calls dry up, so do the outbound calls from commercial lines sales staff.
Callstream chief executive Mick Crosthwaite said: "While there are numerous differences between the nature of commercial and personal insurers, call centre best practice is not one of them.
"Personal insurers are doing exactly the right thing in mitigating drop-offs in inbound calls with stepping up their own proactively and outbound calls. This is too competitive a market to not be making every effort to drive sales.
"All insurers' contact centres - personal and commercial - inherently generate a wealth of valuable data, ranging from contact centre-wide overviews of volume and duration of calls, to agent-specific detail such as lead conversion rates.
"This data is an absolute goldmine to insurers trying to improve their hourly contact centre performance and react quickly – provided it can be collected, made available and intelligently analysed in as close to real-time as possible. What is clear is that personal lines insurers are far more diligent at doing so than their commercial lines counterparts, and are reaping the rewards."