Underwriting management division narrows loss to £1m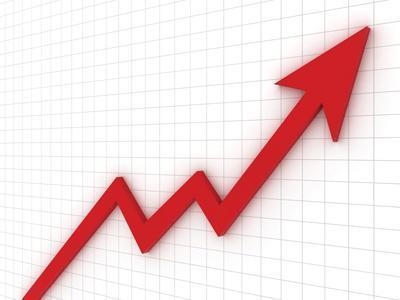 Run-off buyer Randall & Quilter (R&Q) has reported a pre-tax profit of £4.6m in the first half of 2012, up 56% on the £3m it made in last year's first half.
The profit growth was mainly driven by a doubling of operating profits at R&Q's core insurance investments division, which handles its purchase of books of business in run-off.
The division's operating profit surged to £6.4m in the first half of 2012 (H1 2011: £3.2m).
The company also reported good performance in its insurance services unit, where operating profits grew 15% to £2.3m (H1 2011: £2m) and its captive division, where operating profits increased four-fold to £497,000 (H1 2011: 93,000).
The company's underwriting management division, which contains its managing general agency (MGA) Lloyd's managing agency operations, continued to make a loss, but it was 36% less at £979,000 (H1 2011: loss of £1.5m).
Had it not been for the loss incurred by closing its Canadian MGA, R&Q said the underwriting management division would have turned a small operating profit in the first half of 2012.
R&Q chief executive Ken Randall said in a statement: "This is a pleasing set of results during a period when the group also achieved a number of operational milestones. Our Lloyd's and non-US run-off businesses continue to deliver good results."
He added: "Regulatory changes and low yields available on fixed-income investments continue to affect the group but are being effectively managed. The group's traditional run-off core remains in good shape and the newer underwriting management and captives divisions offer significant growth potential.
"We look forward to the future with confidence."
R&Q H1 2011 results in £000 (compared with H1 2011)
Operating profit: 4,863 (3,193)
Profit before tax: 4,637 (2,975)
Profit after tax: 4,404 (3,112)
Divisional operating results
Insurance investments: +6,466 (+3,229)
Insurance services: +2,311 (+1,951)
Captives: +497 (+93)
Underwriting management: -979 (-1,532)