StrategicRISK interviews corporate risk managers and buyers from FTSE 250 and large private firms to gain insight on how they view insurers and brokers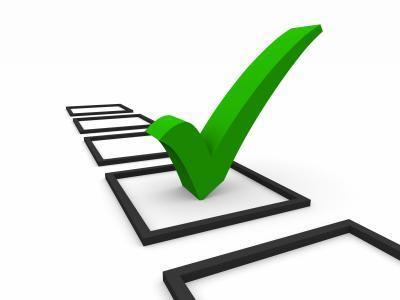 They may only be a handful of customers, but they are some of the most important that insurers and brokers have on their books, and their businesses buy billions in premium every year.
Every insurer needs to know more about what the corporate risk managers and insurance buyers representing FTSE 250 companies, or those of similar size in the private sector, want from their insurer and broker partners.
Speaking candidly to Insurance Times's sister publication StrategicRISK (SR), they have revealed their thoughts in The UK Corporate Insurance Buyers' Survey 2015.
The top insurers and brokers have been ranked in the survey in terms of service.
Insurance Times Editor Saxon East said: "This is a powerful piece of research from our sister publication SR.
"It's a real testament to SR that the corporate risk mangers and insurance buyers have enough trust to reveal their thoughts.
"Insurers and brokers may think they know what their clients want, but there is nothing quite like independent insight."
To find out more and to purchase the survey, click here.
Join the debate in our new LinkedIn specialist discussion forums