Flood and storm claims have not affected premiums - AA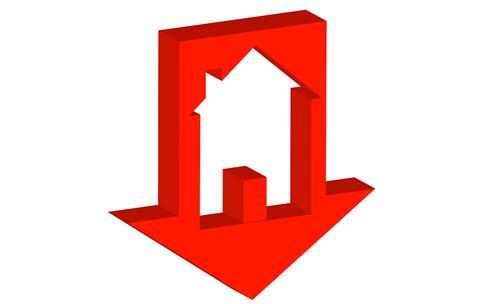 The cost of home insurance remained flat over the final quarter of 2014 but is still cheaper than in 2013, according to figures from the AA.
The British Insurance Premium Index revealed the average cost of a combined contents and building insurance policy was £163.06 at the end of 2014, 5.3% lower than the previous year.
The average cost of buildings insurance fell 8.1% over the same period to £114.92, while contents cover has fallen by 7.7% to £62.01 from £67.18 at the end of 2013.
AA Insurance managing director Janet Connor said that the year ended positively for home insurers but suggests that premiums may be levelling off after a long-term downward trend.
"There is a national preoccupation with the weather but flood and storm damage claims have been well within insurers' capacity, not affecting premiums," she said.
"Home insurance premiums have gradually been falling for around four years but I don't believe they'll fall much more. Even so, home insurance is a real bargain: premiums are similar to those quoted when the AA's Index began in 1994."
Connor also provided a warning about the risks of underinsurance and called on people to ensure they were adequately covered.
"There is evidence that the number of homes protected by contents cover, particularly, has fallen and perhaps a third of homes that do have cover are underinsured. Now might be a good time to not only confirm that they are insured but that it is adequate, too."
Join the debate in our new LinkedIn specialist discussion forums