Broker expects prices to increase throughout the rest of 2015 as current rates are 'unsustainable'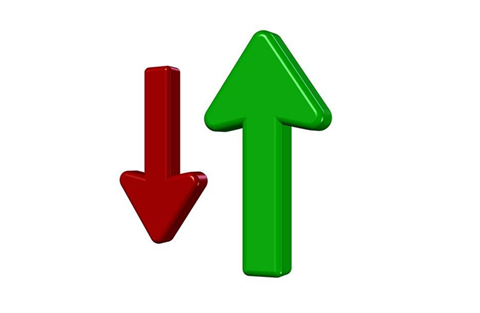 Insurance broker AA Insurance is expecting personal motor rates to rise for the remainder of this year after a 1% fall in the first quarter.
The broker also urged consumers to consider the link between motor insurance rates and making fraudulent claims.
Rise and fall
According to the AA British Insurance Premium Index, the average Shoparound quote for comprehensive car insurance was £530.47 in the first quarter of 2015.
This was 1% down on the £536.05 average quote in the fourth quarter of 2014 and down 5.8% on the average quote of £563.27 for the first quarter of 2014 (see table below).
The Shoparound quote is an average of the five cheapest premiums for each risk in a nationwide basket of risks that is designed to be representative of the car insurance-buying public.
It is derived from quotes from direct insurers, brokers and price comparison sites.
AA Insurance managing director Janet Connor said that premiums are now starting to rise and will continue to do so throughout the rest of 2015.
Despite this, Connor expects that the price increases would not be "turbo-charged".
She said: "We're starting to see insurers quoting higher prices and I think that's the beginning of a trend, but market remains very competitive."
Compensation culture
Connor added that for many insurers, the cost of claims is greater than premium income, rendering the current prices "unsustainable".
She laid the blame for the underwriting losses in part on consumers making claims when they are not genuinely injured, spurred on by cold calls from claims management companies.
A survey conducted in February by the AA and research firm Populus found that 11% of motorists see nothing wrong in making a compensation claim in a no-fault accident even if no injury is suffered.
Connor said: "It's time consumers understood the connection between premiums and making fraudulent claims. Car insurance is there to protect drivers in the event of a crash, not as an opportunity to cash in. Insurance isn't a savings account."
She added: "My greatest fear is that if insurance fraud such as whiplash injury claims isn't brought under control and quickly, we will see a repeat of the spiralling premiums of 2010 and 2011 when the cost of the average policy rose by over 40% in just 12 months."
AA Shoparound quotes
| | Q1 2015 | Q4 2014 | Q1 2014 | Quarterly change | Year-on-year change |
| --- | --- | --- | --- | --- | --- |
| Comprehensive | £530.47 | £536.05 | £563.27 | -1.00% | -5.80% |
| Third-party fire and theft | £731.00 | £736.32 | £776.50 | -0.70% | -5.90% |