Quarterly index shows home policy costs also increasing again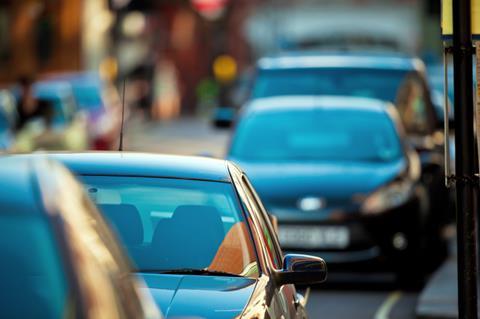 Both home and motor rates have rebounded ahead of the government's decision to hike insurance premium tax (IPT), according to the AA's latest quarterly figures.
The AA British Insurance Premium Index, published today, shows that the cost of the typical car insurance premiums rose sharply over the second quarter of 2015, up 5.2% to £549.46.
The increase followed two successive quarters when motor premium prices had levelled off. It also comes ahead of the government's increase in the basic rate of IPT from 6% to 9.5%, which is expected to fuel further rises in the cost of insurance when it comes into force in November.
The index also shows that the cost of standalone buildings and contents policies both rose by 1.3% during the second quarter of 2015.
The increase, which covers the three months ending June 2015, represents the first time that separate buildings and contents policies have increased since 2012.
The price of the average contents and buildings policies were up by 77p to £61.18 and £1.34 to £108.15 respectively.
The typical premium for a combined buildings and contents policy fell once again but by just 0.4%, or 62p, to £152.27 between April and June.
Commenting on the motor premium increases, AA Insurance managing director, Janet Connor said. "Thanks to bruising competitive pressure, premiums have been falling while claims costs have continued to rise – particularly for personal injury. Indeed, the number of injury claims reported has been increasing at around 10% per annum since 2013.
Ms Connor said the increase in IPT is likely to mean a much sharper rise than expected in premiums.
"This stealth tax grab will add around £18 to the cost of a typical comprehensive car insurance policy and it has come at a time when insurers have no capacity to absorb that cost and will have to pass it on."
Turning to the home insurance increases, she said the IPT hike will add around £5 to the average home policy.
She added that while the past couple of years have not seen sufficiently serious flooding or weather damage to have an effect on premiums, climate change was likely to result in such extreme weather events.
"The government's advisory body, the Committee for Climate Change, is warning that the UK can't expect to get away without future extremes of weather. It's not just the Government that needs to take greater action to reduce emissions but insurers need to be prepared for the damaging weather events that inevitably will happen.
"Now is not the time to be lulled into complacency by a long period of benign weather."