Capital will be supported by reinsurance and co-insurance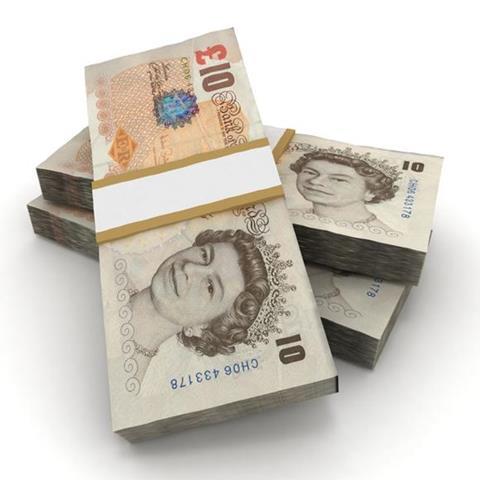 The AA's new underwriting unit will be backed by £7m of capital, the company revealed in its results this morning.
The launch is planned for early in the next financial year. The £7m capital will be supplemented by reinsurance and co-insurance, which will assume 80% of the risk.
The AA said that the new unit, which is headed by chief executive Craig Staniland, will be loss-making in the short term.
The AA unveiled its plans for an insurance underwriter when it announced its full-year results in March this year.
The company said that because of its "deep understanding" of its customers' motoring behaviour, it will be able to offer competitive pricing to around one million of its roadside assistance customers that are not currently served by the insurers on its panel.