The new venture will be called Intelematics Europe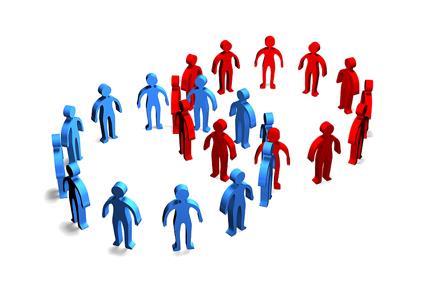 The AA has launched a joint venture with telematics firm Intelematics, to develop connected-car software that will streamline breakdown assistance.
The collaboration hopes to bring telematics technology to the AA's large customer base, while the software is expected to grow in complexity the more it is used.
The software, which is retrofitted to AA members, allows breakdown response teams to diagnose an issue and better equip itself in the event of an incident.
AA executive chairman Bob Mackenzie said: "The AA is embracing connected-car technology so that our members will benefit directly through advancements in safety and security, and information to help reduce driving costs. Connectivity will improve both timing and diagnostics of the AA's roadside assistance services and enable us to increase efficiency."
The joint venture will be known as Intelematics Europe, and it is hoped that the data collected will also give the AA more information on collision causes.