Janet Connor to be responsible for business transformation and the new underwriting unit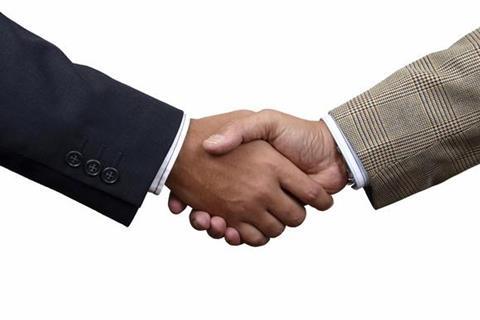 Mike Lloyd will take responsibility for the AA's insurance services business from the end of this financial year, subject to regulatory approval.
Lloyd is currently responsible for the commercial areas across roadside assistance.
Janet Connor, who currently runs the AA's insurance business, will take charge of business transformation and the AA's new underwriting division.
Craig Staniland, chief executive of the insurance underwriter, will report to Connor.
The company announced the changes in its first half results this morning.
The AA said: "Since the IPO, we have replaced a significant proportion of our senior management team and now feel we have the appropriate skill set to lead and reinforce the existing talent in the AA.
"The review of our property portfolio continues and our marketing and digital teams are now located in London where there is a larger pool of talent to attract the capabilities we need and work more closely with partners. This move has also enabled the creation of a dynamic and innovative culture."