Insurers working "flat out" to meet 1 November deadline for new tax rate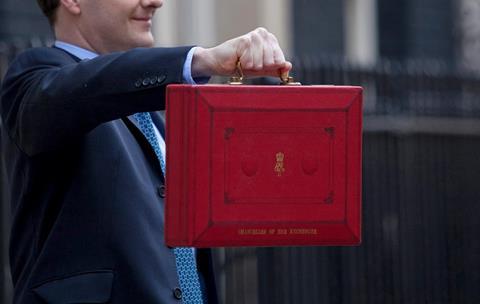 Insurers will be given some leeway in how they file their Insurance Premium Tax returns to the tax authorities, according to the ABI.
The surprise announcement in last month's budget that IPT will increase to 9.5% from 6% has left firms working "flat out" to update their systems in time for the new rate's introduciton, the ABI said.
Following pressure from the ABI, HM Revenue & Customs will allow firms to file estimated IPT returns for the initial accounting periods after the new rate's introduction, with adjustments made later, the ABI said.
"Firms had no advance warning," said David Jordorson, the ABI's policy advisor on taxation, "meaning preparations for the implementation date of 1 November have placed sudden pressure on IT and back-office services."
"Allowing the use of estimated returns is a pragmatic response which should go some way to easing the transition for insurers," Jordorson said.
The IPT increase will raise an additional £1.6bn a year for the Treasury, while leaving the typical two car household up to £37 worse off.