Tax could encourage young drivers to drive without insurers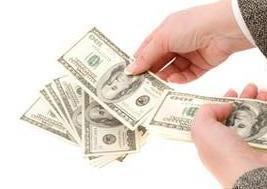 Young drivers and those living in London will bear the brunt of the increase in insurance premium tax (IPT) to 9.5% from 6% on 1 November, the AA said.
It added that the resulting premium rises could push young drivers to drive without insurance.
According to the AA's British Insurance Premium Index, the IPT hike will add £18.80 on to the average car insurance premium.
But it added that drivers aged between 17 and 22 would see a £41.35 increase to £1,319.35 from £1,278,
And Londoners would face a £31.49 increase to nearly £1,000 from £953.62.
Managing director of insurance broker AA Insurance Janet Connor said the IPT increase could not have come at a worse time.
Connor said: "Back in July following the Chancellor's Budget announcement of this stealthy and unexpected tax imposition, the Treasury seemed taken aback when the AA warned them that premiums were expected to rise quickly over the rest of 2015.
"Already, premiums have risen by nearly 10% over the past six months and the IPT rise will only pile on the misery.
"We have lobbied the Treasury on this issue calling for ministers to think again – or at the very least, exempt young drivers from the tax for at least the first year of buying their first car insurance policy."
She added: "We believe that the tax increase will encourage some young drivers to attempt to drive without insurance."