However, premiums are considerably lower than they were in 2014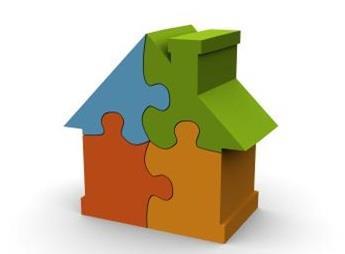 Home insurance premiums have risen by 3.1% since the Government increased insurance premium tax from 6% to 9.5% in November, according to Consumer Intelligence.
The average premium for home insurance is now £119, with under-50s paying around £127, and older customers paying £127.
And rates are likely to get higher still, following the recent storms and floods that ravaged parts of Cumbria and much of the north of England.
The late-2015 rise came after a sustained period of falling rates, and premiums are still at historically low levels. Current rates are 0.8% lower than a year ago and 9.5% lower than in 2014.
Consumer Intelligence chief executive Ian Hughes said: "Unfortunately the only way is up now for home premiums following years of price cuts driven by a big reduction in burglaries and fewer claims for flood and storm damage."
"The rise in Insurance Premium Tax has reversed the trend dramatically with a sharp rise in the past three months. The recent series of storms and floods with claims of up to £1.5 billion expected will add to the pressure."