The rise in Insurance Premium Tax has ended year on year drops in premium prices for young drivers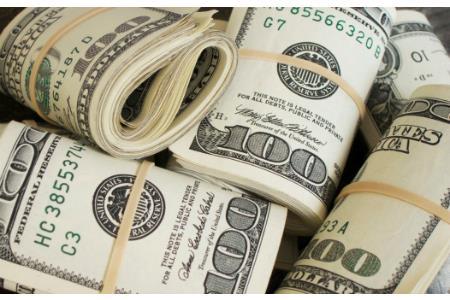 Motor insurance premiums have risen 10.9% this year, as the increase in Insurance Premium Tax (IPT) pushes average annual prices up to £696, a study by Consumer Intelligence has found.
Over-50s have been hardest hit, with their average premiums rising by 16.4%, while younger drivers' prices have risen by 1.5% after years of price cuts.
Announced in the Summer Budget, IPT increased from 6% to 9.5% on November 1, and it is estimated to raise nearly £1.5bn.
Consumer Intelligence chief executive Ian Hughes said: "The rise in Insurance Premium Tax is having a massive immediate impact on pricing across the market and the annual increase of 10.9% is substantial.
"The biggest concern is that prices are rising again for under-25s after years of cuts and they should start looking at ways of limiting rises such as black box technology."
Before the rise in IPT, premiums for young drivers had dropped by 16% since October 2013, however the past 3 months has seen a rise in average price of 5.9%.
The study was conducted using data developed by The Consumer Intelligence Motor Insurance Index.
It is believed that the IPT hike will also effect breakdown, home, buildings, pet, private medical and mobile insurance.