Study also found that business insurance was, on average, 12% higher than in 2010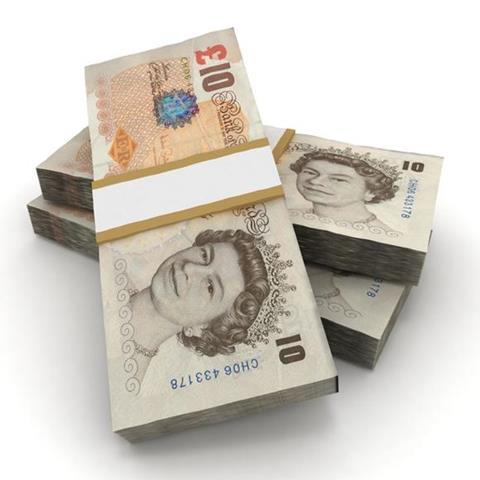 Premiums for the smallest of businesses have risen 7% in the third quarter of 2015, as the industry braces itself for the Insurance Premium Tax rise on November 1.
According to the Insurance Price Index created by BIBA and Acturis, very small businesses are paying on average 12% more on business insurance premiums than they did in 2010.
Biab executive director Graeme Trudgill said: "Very small businesses often have limited funds at their disposal and as the rate of Insurance Premium Tax (IPT) increases, small firms will be paying a massive 7% more for their business insurance than they were this time last year."
Announced in July's Budget, insurance premium tax was pushed up to 9.5%. It previously stood at 6%.
Biba chief executive Steve White said: ""We called on Government to reconsider the increase in IPT as insurance has always been considered more of a social good than a taxable service. The IPT rate has now increased 280% since it was first introduced in 1994."