Company sold 50% stake in IFA business for £1 and closed two units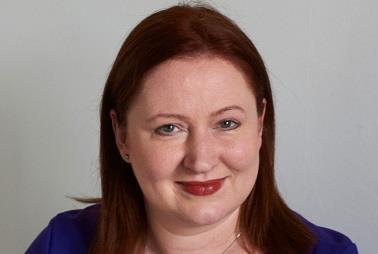 Kelliher Insurance Group made a profit before tax of £2m in 2014, up 39% on the £1.4m profit it made in 2013.
The broking firm, formerly known as Kerry London Group, also revealed in its latest accounts that sold its 50% stake in financial advisory joint venture Kerry London Financial Services for £1 during 2014.
It sold the stake to Finbarr Kelly, a former non-executive director of Kelliher subsidiary Trade Direct.
It also closed two non-trading companies – Handyfield and Cavemount – this year as part of a restructuring.
Lower costs
The improved profit at Kelliher led to an 18% increase in earnings before interest, tax, depreciation and amortisation (EBITDA) to £2.6m (2013: £2.2m).
The improved profitability came despite almost flat revenues. The group reported total revenues of £13.8m for 2014, down slightly from 2013's £13.9m.
When revenues from the sold joint venture are stripped out, revenues increased to £13.8m from £13.7m.
The profit improved mainly because the company shaved £515,000 from its operating expenses.
Kelliher's group managing director Imogen Coggan (pictured) told Insurance Times: "Kelliher Insurance Group continues to lower expenses by delivering business efficiencies across the group.
"The business efficiencies and cost saving benefits of the 2013 restructure continued to be demonstrated in 2014, with the two trading entities, Kerry London and Trade Direct, sharing central resources and leveraging synergies."
Coggan said the two closed non-trading units were "surplus to requirements" and that Kelliher has "no plans for further restructuring".
Renewed loan
The accounts also show that Kelliher's £4.7m three-year bank loan from Allied Irish Bank is due to expire in August this year. The company paid an interest rate of LIBOR plus 4.25% on the loan, and had used up £3.5m of the facility.
The company said it has agreed a new loan facility "on improved terms", which would be finalised at the end of July.