Municipal Mutual denies that it acted to the detriment of pupils at Hereford and Worcester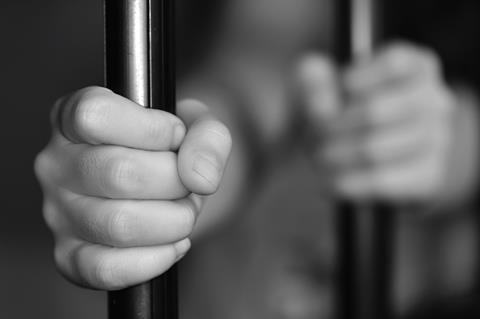 Local authorities and their insurers in England and Wales have been accused of suppressing information about child sex abuse for fear of losing their insurance cover.
An investigation by the BBC has found evidence of information suppression in councils including Rochdale, Bedfordshire, Hereford and Worcester, and Clwyd County.
The ABI told the BBC that their investigation "raised a number of serious matters".
Earlier this month, former Bedfordshire local authority chief Tim Hulbert said insurers "instructed" him not to admit liability or apologise to victims in a sex abuse investigation.
He believed his experience had not been isolated, and accused insurers of "immoral and obscene" behaviour that had allowed the extent of abuse to be hidden.
Rochdale council has also come under criticism over expressing concerns last year that insurance cover could be withdrawn regarding an inquiry into the late MP Cyril Smith. The council responded by saying it "would not be influenced by any pressure, perceived or actual, to either withhold or evidence or not to carry out a full and thorough investigation".
In a separate instance, former child protection Peter McKelvie said Hereford and Worcester council lawyers told him not admit the authority's liability at an inquiry at Rhydd Court school. McKelvie said he believed this was for insurance reasons.
Municipal Mutual, the insurer in question in this instance, said it denied "any suggestion that it acted to the detriment of pupils" and that the council had breached its policy conditions by taking too long to inform them of the allegations.
The BBC also reported that Clwyd County council refused to publish the report of an inquiry it had set up into abuse in its children's homes following legal advice that it would risk losing its insurance cover.
Join the debate in our new LinkedIn specialist discussion forums