The broker has already acquired 3 firms in the past year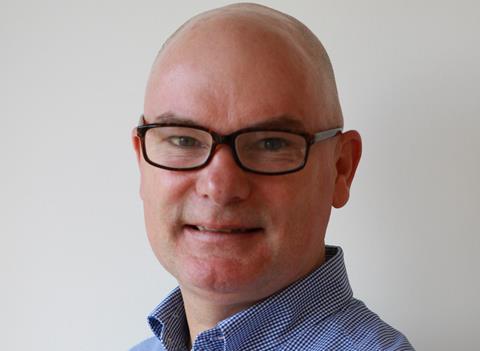 County Insurance Group has hired former Swinton M&A boss Keith Frost as acquisitions manager as it continues ambitious growth plans.
Frost, who has worked in acquisition strategy for over 12 years, will be responsible for designing deal structures and facilitating smooth operational handovers.
Frost said: "I've been watching the County Group with interest and now seemed a perfect time to come on board. A key part for me is the opportunity to purchase insurance brokerages and integrate them into the Group using the formula that has worked really well so far."
Earlier this year County purchased Cheshire-based Chester Insurance Services and announced a debt refinancing deal with Clydesdale Bank.
In 2014, it bought brokers Safe & Sound and Clement Gallagher, and group chief executive Dave Clapp claimed he wanted to "double the size of the company over the next five years."
The broker currently manages around £41m in gross written premiums.
Speaking of Frost's appointment, Clapp added: "Organic growth within the company is remaining healthy too, which we are really pleased about. Keeping this organic growth on track, whilst adding two or three acquisitions per year that fit our profile perfectly, is County's fundamental objective."
"I'm really pleased that Keith has joined us and he will be integral to our acquisition growth strategy."
Clapp has stated that he hopes to add at least two new brokers before the end of 2015.