Broker says refinancing opens way to further growth through acquisitions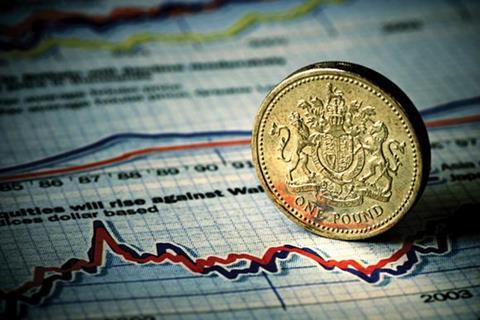 County Insurance Group has acquired Cheshire-based Chester Insurance Services, on the same day it announced a debt refinancing deal with Clydesdale Bank.
County, who acquired brokers Safe and Sound and Clement Gallagher & Co in 2014, announced its plans to further growth through acquisitions alongside its debt refinancing agreement, reinforced by this deal.
County Group chief executive Dave Clapp said: "We are working to a very focused plan which means growing our business to double the size over the next five years."
Chester becomes the fourth broker to be acquired by County in two years. As well as Safe and Sound and Clement Gallagher, who were both bought in 2014, County acquired Whitchurch Insurance Services in 2012 and JSW Insurance Services in 2013.
The broker currently manages over £40m in gross written premiums and will add £1m to this through the purchase of Chester.
Clapp added: "I am absolutely delighted to welcome Chester Insurance Services to The County Group. The business has been excellently run for the last 11 years with a loyal client base and a well-established brand in Chester and the surrounding areas."
County also announced that it was looking toward making two further acquisitions before the end of 2015, while it also had 'several more in the pipeline' for 2016.
"With these acquisitions and our current organic growth rate, I'm confident we will become a £50m gross written premium broker in the next two years," Clapp concluded.
Chester Insurance Services will continue to trade under the same name and will retain all three members of staff at its Cheshire-based offices.
Founding partners of Chester Tony Crute and Shaun Evans said: "It was County's business continuity plans that were most appealing for us and this made our decision to stay within the business post-sale fairly straightforward."
"Our brokerage and legacy remains in place to serve the local community but will now benefit from County Insurance's increased purchasing power."