Denbigh-based broker George Williams has a 15/85 split between personal and commercial insurance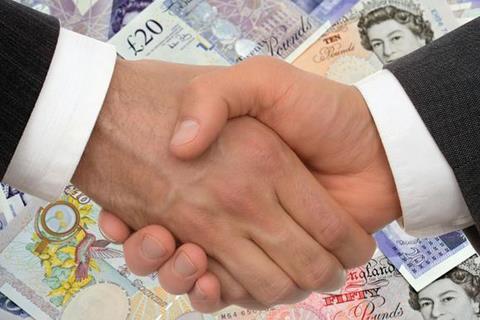 The County Group has acquired broker GWI, which trades as George Williams Insurance Services.
This the fourth acquisition for County Group in seven months.
Denbigh-based broker George Williams was founded in August 1989. The business which has five staff has a 15/85 split between personal and commercial insurance and is a £1.6m GPW broker.
Following the acquisition owner and managing director George Williams will remain. The George Williams brand and existing staff and premises will also remain.
County Group chief executive Dave Clapp said: "We are delighted that GWI Ltd has joined The County Group. George has built a fantastic local community broking business over a number of years and has an experienced and knowledgeable team."
"It is great news that George wants to remain at the helm of the business for years to come to carry on his good work. Client's will see no discernible change in the operation of the brokerage, aside from benefiting from a broader product range and in some cases, more competitive premiums. Service levels will remain as high as ever."
The acquisition of George Williams Insurance Services follows the recent acquisitions of Heath Insurance in December, Brady and Jones in October and Chester Insurance Services in August.
Williams added: "Joining The County Group was an attractive proposition from the opening conversations and my views only became more positive as I found out more. It was important to me that the brand, location and staff remained unchanged and we can continue to look after our clients well as we have done for over 26 years."
"County will help accelerate the growth of the brokerage with their marketing, compliance and product expertise and our current and future clients will only see a positive impact."
In total County Group now has 200 employees and 16 branches.