Wales based Brady & Jones is its latest purchase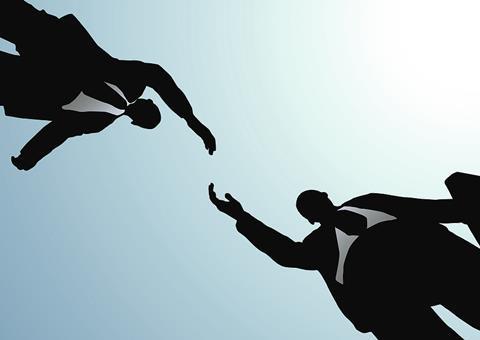 The County Group have continued their ambitious acquisitions plans with the purchase of North Wales based broker Brady & Jones Insurance.
The acquisition is their sixth in three years, following Whitchurch Insurance, JSW Insurance, Safe and Sound, Clement Gallagher and Chester Insurance, all of whom have brought a total GWP to County of £12.25m.
County hired former Swinton M&A manager Keith Frost in September, just a month after refinancing its debt with Clydesdale Bank.
It now commands £50m in gross written premiums and has over 200 employees.
County chief executive Dave Clapp said: "As with all of The County Group's acquisitions in recent years it will be business as usual, with no noticeable change for the customer."
"There is only an upside for the customers in that they still have a local community broker for their personal and business insurance requirements, but underpinned by a wider and better choice of insurers."
Brady & Jones, based in Colwyn Bay, was founded in 1996 and has both commercial and personal lines business.
Brady & Jones founder Mike Jones said: "The County Group will be able to support our growth plans and enable us to provide excellent products and service to our clients."
"County support and grow community brokers rather than centralise local brokers into call centres. Client relationships are so important with a service such as insurance and I wanted to ensure that these relationships were robust post-sale."