Consolidator acquires Whitchurch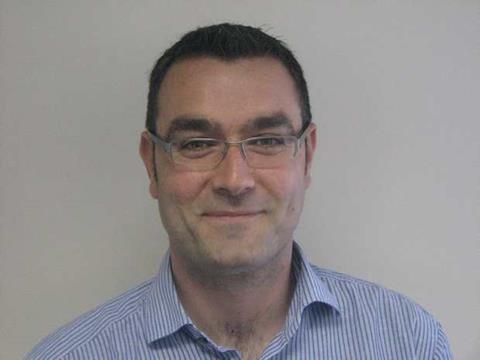 Consolidator County Insurance North West has made its first broker acquisition after snapping up Whitchurch Insurance Services.
Whitchurch, which is a £1.1m GWP business based in Shropshire, has a mix of personal and commercial customers on its books.
County Insurance North West is part of the County Group and was set up in October last year to acquire insurance broking businesses.
The two owners of Whitchurch approached County about a deal and were keen to ensure their legacy remained in place.
The business will continue to operate with the same staff and premises, supported by operational, training and marketing support from County Group.
County Group managing director Dave Clapp said: "I'm delighted we have got our first acquisition over the line and it's exactly the sort of business we had in mind when we launched County Insurance NW: a well run community broker with loyal customers and excellent staff.
"With their help, and our expertise, we will now seek to grow this business further and serve the local community."
County Insurance NW managing director Alastair Christopherson said: "It's taken a few months to finalise this deal, but it's an emotional decision to sell your business and we fully respect that.
"We're really pleased that one of the previous owners has decided to stay to help run the business whilst the other owner is taking well-earned retirement.
"We plan to grow the business steadily over the years whilst maintaining its community presence. It's an ideal fit for the County Group, both in its location and the current set up.
"We have one other acquisition in the legal stages and we hope to make a further announcement in due course."