Covéa insurance is reorganising its commercial, HNW operations, with the loss of "a small number" of jobs
Covéa Insurance is reorganising its commercial and high net worth (HNW) businesses along geographic lines.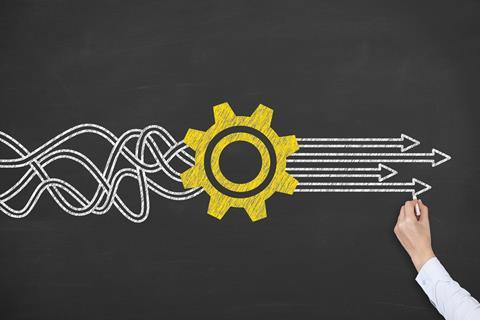 It said the change is designed to ensure continued long term growth and boost its SME e-trading business.
The company said there there will be "a small number" of job losses from the reorganisation.
Last month it was reported that up to 20 jobs would be lost.
The new regional structure will focus on developing and expanding the company's mid-market portfolio from specialist mid-market offices in Chelmsford, Birmingham, Bristol and Manchester, working with a targeted panel of brokers.
A new National Service Centre, based in West Malling, Kent, will support and drive growth of non e-trade bespoke SME business.
Further investment into the company's SME business in Reading and West Malling will see the expansion of its e-trade proposition, starting with the launch of an e-trade commercial combined product with a pilot planned for Q4.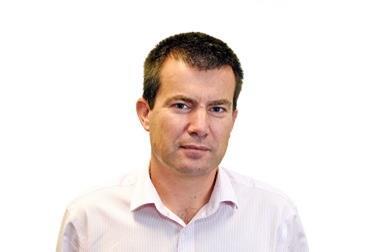 Covéa Insurance Commercial & HNW Director, Simon Cooter (pictured) said:
"These changes are about ensuring we continue to grow and expand the proposition that we can offer brokers and their customers. It is important for us to respond to changing broker needs and target our resources where we see the greatest opportunities for profitable growth.
"Increasing broker demand for e-trade solutions for more complex SME business is behind the planned expansion of our e-trade team and the new national service centre will give us the capacity to underwrite and service greater volumes of business.
"We're also looking to grow our mid-market business, targeting larger and more complex risks, which is why we are focusing our regional teams on supporting brokers in winning and retaining clients typically spending £5k to £100k on their commercial insurance."
Cooter said most brokers will see very little change to their trading relationships with Covéa.
"They will continue dealing with the same people and we will continue to offer all the same products supported by first class service," he said.
"We will be working closely with those brokers who are affected directly to ensure that they can continue to trade with us successfully."
Subscribers read more: Mid-net worth: On an upward trajectory