Covéa in the consultancy period of changing its HNW and commercial business
Covéa Insurance is in the consultancy period of making changes to its commercial and high net worth (HNW) business.
The proposed changes could potentially lead to around 20 staff losing their jobs, but Covéa insists it is not scaling back the business and will aim to redeploy as many people as possible.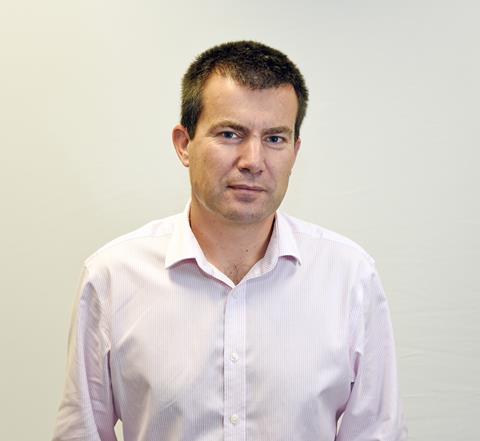 Simon Cooter (pictured), commercial lines and HNW director at Covéa said: "We are currently undertaking a review of our commercial and HNW business. The dynamics of the market are ever changing and we need to ensure our operating model matches the needs of the market to achieve our future growth plans.
"A consultation process is currently underway and we will be able to provide further details once that process has been completed.
"Ultimately, the key reason for the review is that we want to be able to continue to grow our commercial and HNW business, and do it more efficiently and in a way that exceeds the ever-evolving expectations of our broker partners and customers."
It is not known when the consultation period will end, but Covéa insists it will be in the very near future.