CoverBuilder launches new product, which protects those who let out rooms via home-share platforms
Specialist insurer, CoverBuilder has launched a new host insurance product, designed to protect those who let out rooms or their whole property via home-sharing platforms such as Airbnb and Spareroom.co.uk.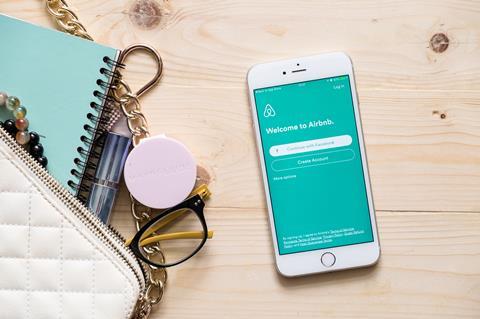 Home-hosting insurance specifically covers the policyholder's property and possessions against risks such as damage, theft, and vandalism by guests.
Designed to work in conjunction with a standard home insurance policy and useable in conjunction with any home-sharing platform, there is no limit on the number of guest lettings, for less than £50 per year.
Research by CoverBuilder found that almost 75% of people would expect damage or theft of their valuables by guests to be covered under standard home insurance policies.
Head of CoverBuilder, Rob Rushton said: "The fact that so many homeowners aren't covered to the level they expect by their existing policy shows the vital need for this cover. People naturally expect things like damage and theft to be covered but this is often not the case. The launch of our new product means it is simple and cost-effective to secure this cover."
He continued: "The insurance industry has found it difficult to understand which type of policy home-sharing insurance and its liabilities fall into. The result has been neither standard home insurance nor landlord insurance policies have adequately addressed the requirements. This means homeowners have had to compromise on the cover they are able to purchase. We are thrilled to now be able to offer this cover to our clients, providing one of the most comprehensive products on the market."