Schemes MD Karen Beales says customer agenda is driving brokers to be more innovative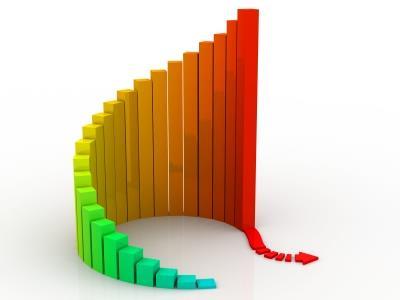 UK General Insurance has reported a 23% growth in its overall schemes business in 2013 from the previous year.
The MGA also wrote 68 schemes in the first six months of its financial year which started in 1 April – beating the 40-plus schemes launched for the whole of the previous year.
UK General schemes managing director Karen Beales said the growth had been driven by brokers launching schemes to find new ways to respond to customer demands.
Beales said: "The customer agenda is driving brokers to be more innovative in identifying and selling to niche customer types. Brokers have seen the opportunity in schemes and are looking for genuine delegated authority with products that are truly tailored to their buyers.
"Our in-depth work with brokers to understand their customers, pinpoint unique selling propositions and shape insurance cover that meets particular needs is enabling them to appeal to a specific customer base with specialist and niche requirements.
"These products are inherently more valuable to the customer than the cover provided by standard insurance and which they are often prepared to pay extra for. Helping brokers to tap into these niche markets might involve us helping them develop the necessary skills to be successful."
UK General's schemes products range from motor add-on products such as warranty, GAP and scratches and dents cover, caravan, income protection and holiday home cover.
The company has also earmarked 12 new schemes ideas to invest in, following the launch of a Dragons' Den style schemes initiative in June – which asked brokers to pitch business plans for schemes ideas for a share of £100,000.
Beales added: "We have been impressed with the level of innovation brokers are bringing to their schemes ideas. And this includes brokers who are setting foot into the specialist and niche schemes arena for the first time.
"And when combined with our ability to develop the right type of scheme plus the necessary funding, resources and expertise, this is giving those brokers competitive advantage and the opportunity to create a long-term partnership by creating future schemes with us."
Join the debate in our new LinkedIn specialist discussion forums