UK General will underwrite business outside capacity providers' appetite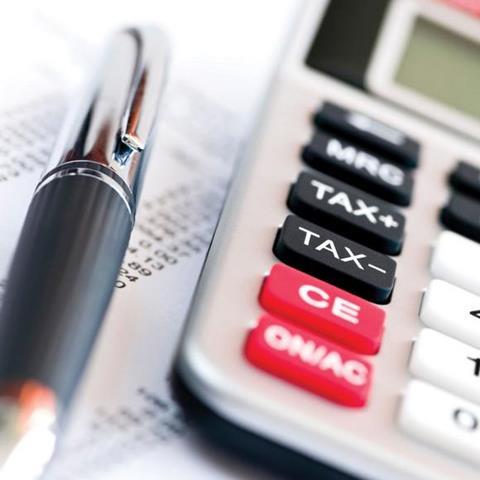 UK General is planning to use its own capacity to write business outside of its risk appetite as an MGA, using its Irish business.
The company also wants to use the capacity to write business in Ireland and the rest of Europe.
Chief executive Peter Hubbard explained that the group already had a hybrid business model, which enabled it take a 25% share of the risk using its own capacity.
He added that due to significant improvements in the company's performance over the last 18 months it meant it was now in a good position to take the next step.
UK General's turnover, including income from commissions, is around £24m. Operating profit stands at about £5.8m.
The Irish business will be overseen by Nicola Sumner in a new role as director of insurance with executive responsibility for the group's operation in the Irish Republic.
Sumner who will report to Peter Hubbard, will be responsible for building a book of business that currently sits outside the appetite of UK General's current capacity providers.
She was previously UK General's claims director.
Hubbard said: "We have a highly experienced team of actuarial, underwriting and risk management professionals who maintain a tight focus on risk pricing and controls.
"Our Ireland capacity not only gives us flexibility for new product development but it also enables us to look beyond Ireland and the UK to the rest of Europe, where we are also keen to expand our footprint."
As a result of Ms Sumner's new role, responsibility for claims will pass to UK General's individual business unit managing directors: schemes - Karen Beales, commercial - Mike Keating and Rural Insurance - Ian Barclay.
Sumner said: "I'm delighted to be offered this new and challenging role. UK General has already been writing our own risks across a number of different lines, and we are now in a position to move this forward at pace and grow the number of products we can offer our trading partners and their customers."
Hubbard added: "Nicola has overseen a complete and successful overhaul of our claims function and I'm delighted to give her this new opportunity to utilise UK General's own capacity."
Join the debate at our Insurance Times Underwriting Forum on LinkedIn