Company shrinks central services division as it aims to make three divisions run independently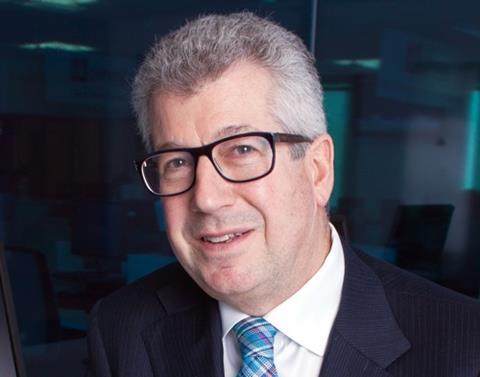 UK General has put around 12 jobs at risk as it makes changes to allow its three divisions to run as standalone businesses.
In this latest change, the underwriting agency will move the bulk of its central services team, which serves all three units, into the units themselves.
This is part of the final phase of the plan to allow UK General's units – the personal lines schemes division, agricultural insurance division Rural Insurance, and commercial business One Commercial – to run independently within the group.
As a result of the shift, UK General's central function will shrink, putting around 12 jobs at risk. UK General chief executive Peter Hubbard said the company is consulting with the affected staff and will do "whatever possible" to minimise compulsory redundancies.
He added: "In moving away from a group centre model we will need to strengthen the teams within our trading units and as a result overall headcount within those businesses will increase. However, we do anticipate a small number of central roles will no longer be needed."
The process should be completed in the late autumn, after which UK General will retain a small group function.
Hubbard will continue to be group chief executive with overall responsibility for the three business units.
The news follows Hubbard's confirmation in July that UK General had received approaches from potential buyers.
It emerged in June that the underwriting agency had appointed Fenchurch Advisory to handle a possible sale of the personal lines schemes business.
Commenting on the restructuring, Hubbard said that the move would build on UK General's recent growth and ensure the divisions get the resources they need immediately so they can focus on their market segments.
He said: "I want senior management in UK General's three businesses to take full responsibility for all parts of each business, from sales and distribution and underwriting, through to claims and support services."
He added: "Thanks to our hybrid MGA model, UK General has grown to become the UK's largest MGA, but we are not resting on our laurels.
"Giving each business more control of its resources is the final phase in our strategy to create transparency and simplicity for our trading partners, to help us get much closer to them at all points along the insurance value chain."