Bristol-based broker suffers security breach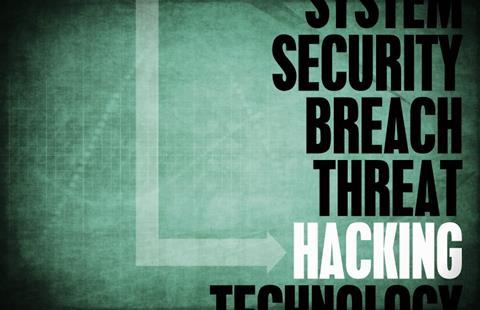 Brightisde has taken its eCar website offline after a cyber attack.
The security breach happened on 29 September.
The firm told the BBC, however: "The company confirms that there's no evidence that any personal information was obtained."
The eCar website has been taken down as a precaution and customers have been notified.
In an email to customers, the firm said: "Data security is of the utmost importance to us, and we are reviewing the site to ensure we have the most robust and rigorous security processes in place."