Marsh's Mark Weil said brokers need to plug the risk gap between advice and insurance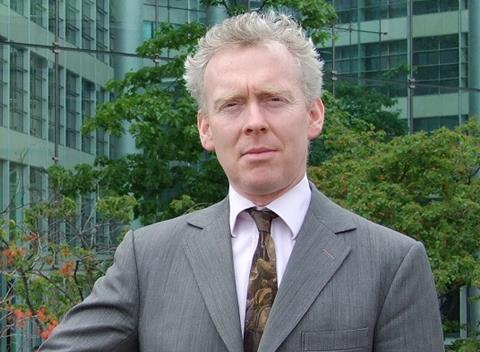 Brokers need to invest more in cyber insurance to fill the 'risk gap' that exists in the market, according to Marsh UK and Ireland chief executive Mark Weil.
Speaking at an industry event promoting the UK as a centre for cyber insurance, Weil said brokers needed to do more to improve their explanation of cyber products.
"The insurance industry needs to step-up to the plate to communicate better [with customers]," he said. "There is a substantial risk gap between advice and insurance.
"Brokers are meant to be there to help clients through that, but there is a significant investment required from brokers to be able to provide the sort of advice that is needed."
A report from the government and Marsh, launched at the event, estimated that 81% of large UK businesses and 60% of small companies suffered a cyber security breach in 2014, but with only 10% of companies currently having cover, market penetration remains low.
Join the debate at our Insurance Times Tech Forum on LinkedIn