Davies takes on claims management for household and let property for MGA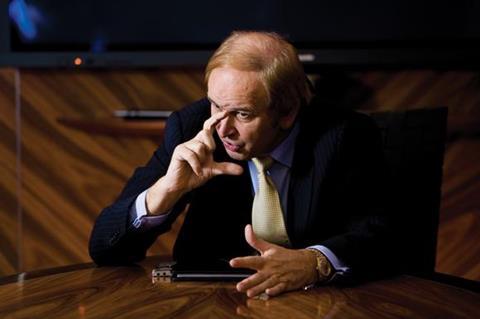 Davies has partnered up with Plum Underwriting to manage household and let property.
The claims will be managed through a Plum-branded team operating from the Stoke office.
Davies national professional services and supply chain teams will provide inspection, adjusting, restoration and repair services.
Plum is an MGA that is part of Global Risk Partners, in which Towergate founder Peter Cullum is a major investor.
Davies chief commercial officer Darren Coombes said: "This is another great win for Davies at a time when we continue to invest in service, technology and new capabilities to help our clients grow their businesses.
"We have a proud track record of delivering outsourced branded claims solutions to the UK & Ireland insurance markets and we look forward to working closely with Plum Underwriting, its brokers, and its insurance partners in the years ahead".
Plum claims head Clive De Pledge said: "This partnership with Davies is a great fit with our proposition of providing market leading products and services to our brokers.
"Our brokers now have access to an innovative claims capability underpinned by cutting edge technology which can help them win and retain business."