Davies Group makes second acquisition under new ownership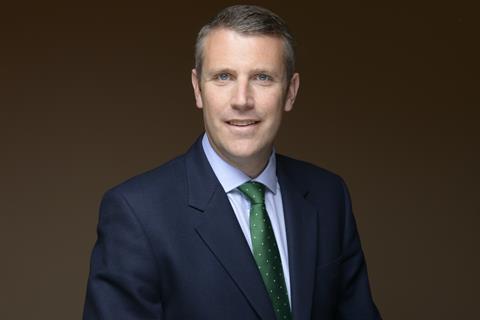 Claims firm Davies Group has bought Leeds-based casualty claims third-party administrator Claims Management Services Limited (CMSL) for an undisclosed sum.
Davies said CMSL is known for its major loss and professional indemnity capability and has a strong reputation in the London market.
CMSL is Davies's second acquisition since US private equity house HGGC bought a majority stake in the business from previous private equity owner Electra in January this year.
Davies bought regulatory and compliance services business Cynergie UK in March this year.
New acquisition CMSL will become a specialist part of Davies Casualty. CMSL managing director Martin Quick will continue to lead the business and will report to Davies Casualty managing director Lesley Johnson.
Davies chief executive Dan Saulter (pictured) said: "The team at CMSL has a great reputation in the market and bring a wealth of knowledge and technical skills to our business. We look forward to working together to deliver new services to our clients."
Quick added: "We're delighted to be joining Davies Group and to be a part of its exciting growth plans. What's more, it will offer our staff great opportunities for personal development and career progression."