Internet of Things capability can give underwriters a competitive edge in risk analytics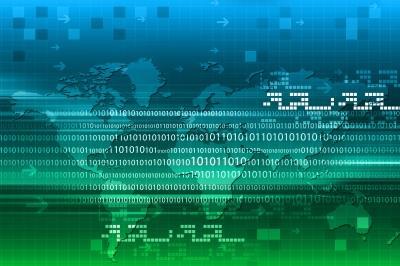 Computing giant Dell has released an Internet of Things (IoT) accelerator to the insurance market, as companies look to technology for competitive edge.
The accelerator, which will provide insurers with a package of integrated tools, software and infrastructure, will allow firms to collate all their data on cloud-based models.
Through the accelerator, insurers can pool all data to more accurately predict risks.
Dell executive director of banking, financial services and insurance EMEA Simon Winter said: "The IoT insurance accelerator allows insurers to provide their customers with real-time information and support while improving an insurer's operating ratios.
"The product is building on Dell's world class end-to-end portfolio of Internet of Things-enabling solutions and services."
IoT capability can help insurers analyse more risk data, and in more detail, meaning that underwriters can better tailor products to individual customers.