Consolidation has been predicted among brokers, law firms and CMCs as a result of the LASPO Act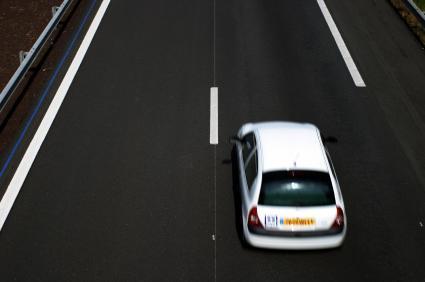 Legal changes affecting the UK motor insurance market will lead to an increase in mergers and acquisition (M&A) activity among brokers, law firms and claims management companies (CMCs), says Deloitte.
The Legal Aid, Sentencing and Punishment of Offenders Act 2012 is due to be implemented in April. It introduces reforms, including the banning of referral fees in personal injury cases, abolishing success fees and introducing a 25% cap on fees in personal injury cases.
The changes are likely to affect the revenues of personal injury lawyers and CMCs.
Deloitte director Colin Gleeson said: "Two thousand and thirteen will be a year of unprecedented change for the car insurance market and a series of legal reforms is likely to lead to significant M&A activity in the sector.
"We expect to see consolidation among personal injury law firms, and also to some extent among brokers and claims managers, in particular those for whom referral fees are a key part of their business model. The reforms should lead to a reduction in both the number and value of personal injury claims."