Ryan Specialty Group-owned firm sets up Dutch business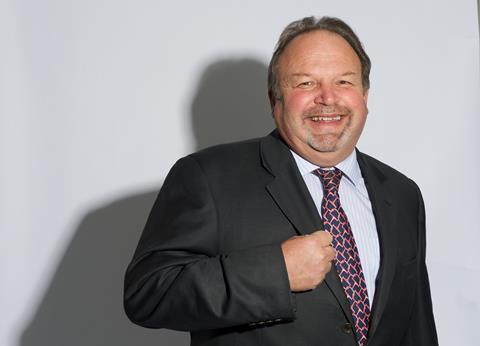 Direct Group chief executive Derek Coles has kick-started the business's international expansion by setting up Ryan Direct Europe in Holland.
Coles said the new firm will use its Amsterdam offices to take Direct Group's existing third-party administration services into Europe.
"I hope we can service a number of territories from one European hub," he said in an interview with Insurance Times.
Direct Group was bought last year by Ryan Specialty Group, which also owns Jubilee. Ryan Direct Europe will use an existing Jubilee office and infrastructure, Coles said. The new venture's finances and accounting will be handled by Direct Group staff in the UK.
Direct Group is also planning to expand into the US, said Coles, but stressed that the European operation was a priority. He said: "You've got to walk before you can run."
Coles said that he expected most insurers to outsource more business this year, presenting an opportunity for Direct Group.
He said: "The top four or five insurers may continue to insource, a number will look more to outsourcing."
Coles said he expected some large insurers not to stay in smaller lines, and that Direct Group also saw opportunities there.
He said: "How many people will ultimately stay in pet, say, or travel? But all affinity partners will want all the personal lines, not just home and motor. So how are those insurers going to service them? So there's an opportunity for us."
The Direct Group boss added that the firm had "pretty large deals in the hopper" in that area.
Click here to read the full interview with Direct Group's Derek Coles.