Vehicle-accredited operators to benefit with attractive insurance arrangement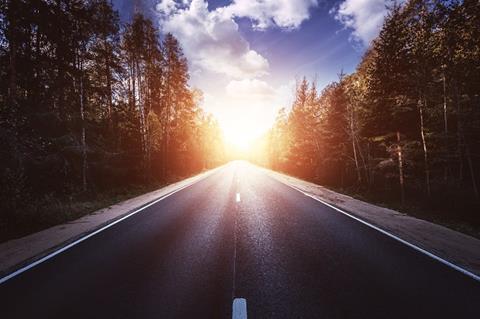 Direct Insurance Group (DIG) has teamed up with a fleet vehicle association to provide its members with an attractive package of insurance benefits.
DIG will provide members of the Fleet Operator Recognition Scheme (FORS) with benefits.
FORS members taking a contract with DIG will get:
Subsidised FORS subscription and audit fees
Up to 10% savings on DIG policies
Free training to help meet FORS professional development
Free management reports to help meet FORS requirements on performance data and reporting
Free expert support and advice
Low claims rebates
FORS is a voluntary association in which fleet operators gain accreditation if they can show good practice in commercial vehicle operation.
The 'benefits-rich' range of insurance packages is developed exclusively for FORS members.
DIG chief executive David Bearman said: "Aligning ourselves with FORS is a demonstration of our recognition of the robustness of the FORS Standard, the independence of the audit and the steps that FORS members take to managing road risk across their fleets – our ultimate goal would be to see all our customers become FORS accredited.
"By associating ourselves with FORS in this way further strengthens DIG's belief that if we deliver products to protect our customers from the result of risk, we should also help them to manage that risk."
FORS director John Hix said: "We have carefully devised a benefits-rich package for members and I would urge operators to look closely at the advantages that the FORS / DIG partnership can provide.
"We are aware that operators function in a wide range of industries, and DIG's wide-ranging portfolio of tailored products will provide insurance policies for all; hauliers, of course, but also bespoke plans for those specialising in recycling, waste, Haz. Chem., liquids and a great many other sector-specific operations."