Experts say analysis shows telematics can bring in a new era of data-led underwriting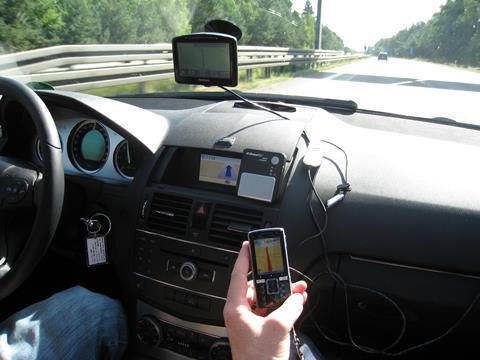 Direct Line has analysed 10,000 DrivePlus telematics policyholders to reveal the safest driving regions.
The North East comes out on top, closely followed by Scotland.
Direct Line analysed factors by region such as drivers' speed, smooth acceleration and braking.
Researcher Neil Greig, from the Institute of Advanced Motorists (IAM), said telematics could offer "so much more" than premium adjustment.
"The IAM would like to work with insurers to tailor training courses based on each drivers' individual failings," he said.
"Targeting the weakest areas is likely to make the biggest contribution to road safety."
| | Top ten safest driving regions |
| --- | --- |
| | |
| 1 | North East |
| 2 | Scotland |
| 3 | East of England |
| 4 | North West |
| 5 | Midlands |
| 6 | London |
| 7 | Wales and the West |
| 8 | Yorkshire |
| 9 | South West |
| 10 | South East |