Alternative capital and low levels of losses to blame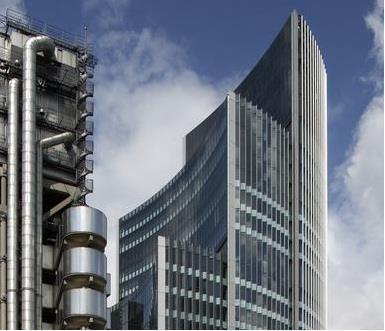 Reinsurance rates have been put under further pressure as the 1 January renewal period revealed cuts in rates being paid, according to Willis Re.
The broker revealed that a relatively benign loss year and a continued influx of alternative capital from institutional investors has led to falling rates across nearly all lines of business, in addition to improved terms and conditions.
Willis Re chairman Peter Hearn said this, combined with low investment returns, would mean reinsurers would need to adapt their business models.
"In the current environment, many reinsurers recognise they can no longer hope for salvation through major market losses or increasing interest rates," he said. "Their only sustainable course of action is to change their business models, portfolio mixes and to strive for scale.
"The new mantra is diversification. Whether this is by class or geography – preferably both – reinsurers are being actively rewarded by investors and buyers who see diversification as key to sustainability, along with size."
Join the debate in our new LinkedIn specialist discussion forums