Hiring regional development managers and underwriters is key to UK expansion plans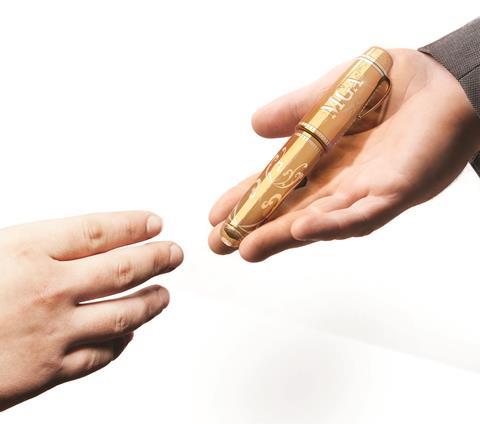 DUAL has hired its fourth regional development manager in a bid to reach more brokers and support its UK expansion plans.
Jim Cadle has joined the MGA from Lorica. He will be responsible for the Thames Valley, Home Counties and Midlands regions.
As development manager he will work closely with brokers to develop new and existing products.
DUAL Europe business development director Nick Grazier said: "Jim is the fourth person we have brought into the role as a part of our plans and the strategy to develop the UK market.
"To do that, one of the things we are keen on is to actually put good people into the region. We are not looking to have everything in London and then expect regional brokers to put business into DUAL."
Grazier said Cadle was the ideal candidate because of his knowledge of brokers and the region.
DUAL is planning to hire two more regional development managers before the end of the year as it makes plans to grow its broker base. Grazier said the number could be even higher depending on the growth of the business.
In July, Jodie Gibbons joined James Thompson and David Armstrong as development managers for Wales and south west, the north and London, the south and east.
DUAL currently writes £100m GWP in the UK, most of which is London Market and less than 20% from the UK regions. DUAL will write more than $700m (£435m) globally next year following the acquisition of US firm PGI.
Over the past five years Dual has diversified from almost exclusively writing financial lines like professional indemnity and directors' and officers' policies into non-financial areas including property, excess loss reinsurance, accident and health and marine.
Grazier added key to growing in the regions was speaking to brokers to find out about the type of products and services they needed. DUAL also wants to employ more underwriters in the regions to work closely with brokers.
Grazier added: "What we are doing here is bringing people and products into the UK market that will allow us to support the broker market.
"We are looking to significantly increase our footprint in the UK market and that is in terms of regional development managers, underwriting and the products we have."
Join the debate in our new LinkedIn specialist discussion forums