Commercial broker is also understood to be for sale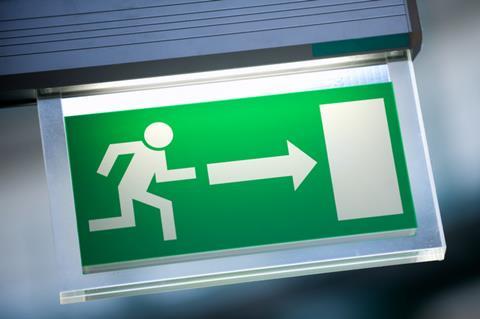 Matt Bray is leaving Lorica and will be replaced by joint chief executives.
Carlo Marelli will work with co-chief executive Stefan Puttnam to formulate and roll out the business strategy alongside the other senior leaders in the business.
Puttnam, who joined Lorica from JLT in 2012, is also responsible for the broking side of the business.
Marelli said: "Lorica Insurance Brokers is an ambitious, innovative and nimble business. I am pleased with all we have achieved here to date and the team we have are all key players in our ambitious growth aspirations."
Lorica is understood to be up for sale and consolidators Aston Scott and PIB are in the running to buy it.