Primary Group-owned commercial broker up for sale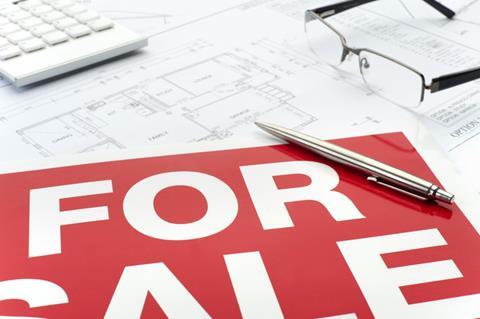 Primary Group-owned commercial broker Lorica is up for sale and consolidators Aston Scott and PIB are in the running to buy it, Insurance Times understands.
Lorica, PIB and Aston Scott declined to comment.
Lorica chief executive Matt Bray said: "We don't comment on market speculation".
Aston Scott chief executive Peter Blanc also declined to comment on Lorica but said that his company was making headway with both organic and acquisitive growth.
He said: "We are recruiting account executives and we are looking at a couple of smaller acquisitions at the moment so we have got lots on our plate."
Hemel Hempstead-based Lorica brought in turnover of £12.1m in the year to 31 March 2015 and made a loss before tax of £2.1m.
At that date it employed 126 full-time staff.
Bermuda-based Primary Group is an investment firm whose other UK assets include managing general agencies Rural, UK General and One Commercial.