New broker will be part of Willis Network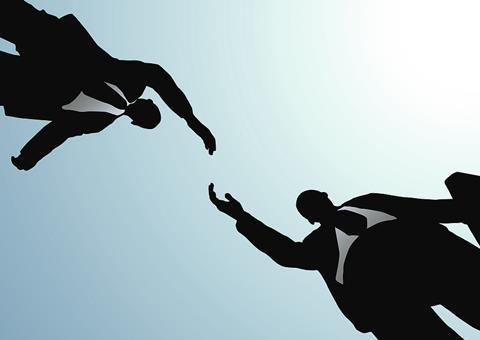 Former Lorica branch director Mike McNulty has joined up with claims lawyers Stephensons to launch a new insurance and risk management business, Stephensons Risk Management.
The new firm will provide broking advice to businesses, and will handle clients' personal insurance policies.
"We work hard to understand our client's business, and the risk associated with it," McNulty said.
"Risk management need not lead to the purchase of an insurance policy on every occasion, that's why we look at the full picture when we deliver advice."
Stephensons Risk Management is acting as appointed representative of Gauntlet Risk Management pending approval of FCA authorisation. They are members of the Willis Network.