But home premiums drop as competition continues to put pressure on rates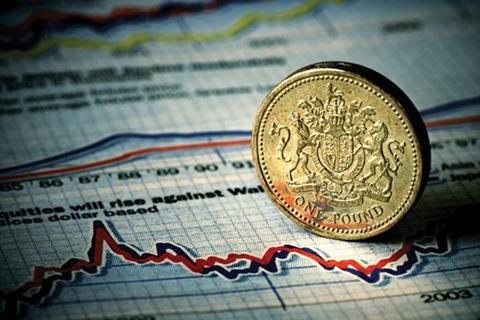 Esure has reported a 5.8% increase in gross written premium (GWP) to £130.7m for the first quarter of 2015.
This is made up of a 7.2% increase in motor GWP to £110.1m, while home GWP fell by 1% to £20.6m as competition continued to drive premiums down.
Revenue from add-on products at the insurer was down 1.2% year-on-year to £24.4m.
Esure chief executive Stuart Vann said the competitive motor market had continued to apply downward pressure on premiums, but that the insurer had been able to push through some small rate increases.
"The motor rating environment remained competitive during Q1 with the market rating indices reporting that rates were slightly soft in the period, with no sign yet of an upward turn," he said. "Despite this backdrop we have been able to implement small rate increases across the portfolio and the targeted motor underwriting actions that we outlined at the time of our 2014 preliminary results in March have enabled us to deliver some growth in gross written premiums and in-force policies.
"Claims inflation continues to impact the wider motor market and in particular, the upward trend in frequency of small personal injury claims seen in the second half of 2014 has continued. This, along with many other factors, we believe will eventually cause the market rating environment to improve.
"Our outlook remains unchanged for 2015 in that we expect the combined operating ratio trend in 2014 to continue into 2015 largely reflecting ongoing claims inflation."
Join the debate in our new LinkedIn specialist discussion forums