Founder Hayley Parsons to leave, and Esure's Jon Morrell will run business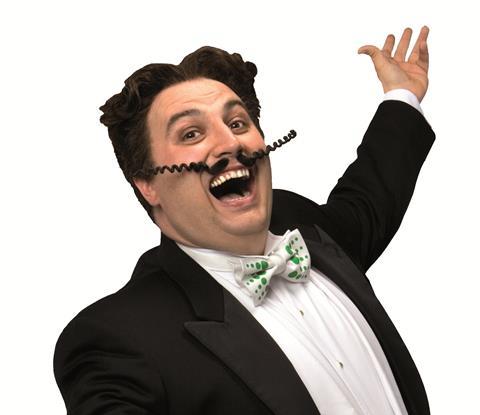 Esure has agreed to buy the 50% of price comparison site Gocompare that it does not already own for £95m.
This will give Esure 100% ownership of the price comparison site.
Gocompare founder Hayley Parsons will leave the business on completion of the deal, and it will be run by Esure group deputy chief operating officer Jon Morrell.
The acquisition is subject to approval by the Competition and Markets Authority.
Esure said the £95m price is 7.3 times half of Gocompare's 2013 earnings before interest, tax, depreciation and amortisation, and values the whole company at £190m.
The insurer plans to fund the acquisition by issuing £125m of subordinated bonds. Esure said the bonds will meet the requirements of Solvency II, and so will further strengthen the company's capital position.
Esure chairman Peter Wood said: "This is another positive milestone for esure Group. Gocompare has always been an exciting business and it has developed strongly following our original investment into one of the UK's leading financial services brands.
"This move lays the ground for further development of Gocompare as part of the Group's strategy of diversifying income streams."
Esure chief executive Start Vann added: "This is a great opportunity for the Esure Group to acquire the remaining share of an important and innovative player in the price comparison market at an attractive price.
"While the Esure Group and Gocompare will continue to operate on a strictly independent basis, regarding partnerships and comparison services, I believe that there are significant opportunities available for Gocompare to grow revenues and profitability over the medium to long term."