Sovereign debt risk should be factored into internal capital models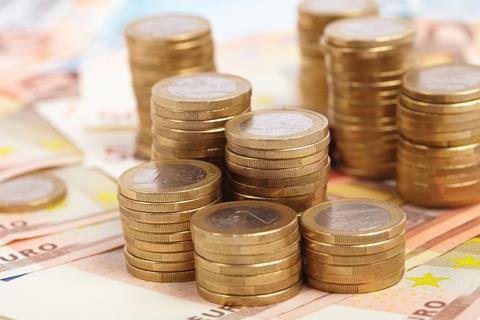 The Bank of England's Prudential Regulatory Authority (PRA) has warned insurance companies that any holdings of eurozone sovereign debt could hurt their capital adequacy under the forthcoming Solvency II regime.
The regulator, which is overseeing the implementation of Solvency II in the UK from next January, said that poor ratings on some classes of sovereign debt could affect risk.
And it warned that unless firms' internal capital adequacy models reflect that increased risk, their capital position under Solvency II could be weakened.
"Sovereign debt as an asset class can give rise to market risk and credit risk," the PRA said in a supervisory statement issued today.
"Firms should include these risks in their internal model, unless it can be demonstrated that these are not material," it said. "Failure to include material risks within the scope of the internal model will mean that the model does not fulfils the requirements set out in Solvency Capital Requirement."
Ratings agency Fitch said sovereign risk is an important part of some insurers' overall risk profile, particularly for firms with significant operations in peripheral eurozone countries, such as Generali, Allianz, Aviva and AXA, all of which have significant businesses in Italy.
"Volatility in the values of peripheral eurozone sovereign debt in recent years, and particularly Greek debt in recent weeks, has highlighted that existing regulatory capital metrics often disregard potentially significant sovereign risks," according to Fitch. "Until Solvency II takes effect, many of the existing insurance regulatory regimes across Europe are not particularly risk-based, and sovereign risks are typically not recognised until they materialise."
Fitch pointed out that European sovereign instruments are still considered risk free in the Solvency II standard formula for calculating capital requirements. But it said that may now be changing, with today's PRA statement and a similar statement in April from the European Insurance and Occupational Pensions Authority indicating that it would monitor across Europe for consistent internal model treatment of sovereign exposure.