Mugge becomes part of investment arm set up by JP Morgan-owned Highbridge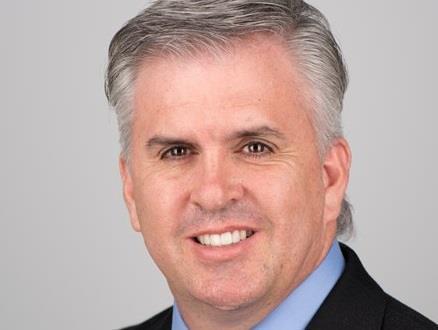 Former Gallagher International chief financial officer Mark Mugge has joined Sierra Investments Holdings, the investment vehicle currently headed up by incoming Towergate chief executive David Ross.
Mugge becomes the chief financial officer of Sierra, while Ross is currently chief executive.
Ross is on a year's notice until he can join Towergate, although that period is subject to negotiations.
Sierra was set up by JP Morgan-owned private equity firm Highbridge Principal Strategies as part of the Towergate bid.
Sierra is the company that will channel investment into Towergate.
Highbridge leads the junior bondholders who seized 80% control of Towergate.
Join the debate in our new LinkedIn specialist discussion forums