Hertzell steps down after playing key role in insurance contract reform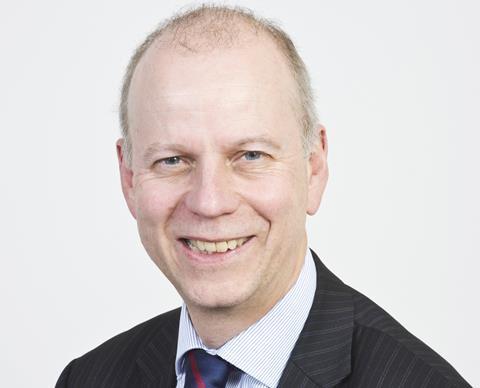 Former law commissioner David Hertzell, who played a leading role in implementing the UK Government's commercial insurance contract reforms, has joined law firm BLM.
Hertzell's term as Law Commissioner for Commercial and Common Law ended last December.
He was replaced in his role at the commission, which advises the government on changes to law, by Stephen Lewis, who has been a consultant at Clyde and Co's insurance and reinsurance practice for a decade after a 20 year career at Clifford Chance.
Hertzell played a key role in implementing the Insurance Bill, which will prevent insurers from automatically rejecting commercial claims because a customer missed out information when applying for a quote. The bill, which replaces provisions in the long-standing Marine Act 1906, is expected to receive parliamentary approval in the spring.
He also recently took the chairmanship of the government's insurance claims fraud task force, set up by secretary of state for justice Chris Grayling last month.
Hertzell will work with BLM clients in the run-up to the implementation of the bill.
He is also currently president of the British Insurance Law Association; chairman of the CII Professional Standards Board and a member of the Airmic board.
BLM senior partner Mike Brown, said: "As expected, our customers are eager to engage with David to discuss their understanding of the Insurance Bill.
"We are thrilled that David will be working exclusively with BLM and that we can add an extra string to our bow when it comes to strengthening our position at the forefront of major developments in insurance law.
"We are also positive that David's appointment will assist us and our customers to lobby for future developments in other areas of the law."
Join the debate in our new LinkedIn specialist discussion forums