Fraud expert has written books and lectures on the topic across Europe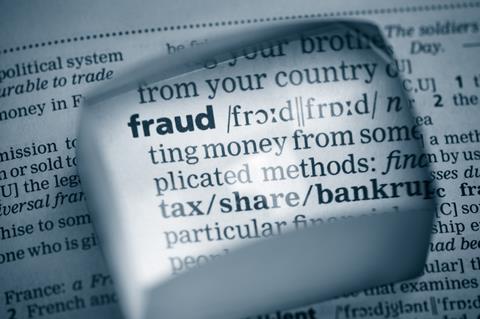 David Snow, a fraud author who lectures across Europe and America, joined investigation specialist firm Cotswold Group this week.
Snow joins as European business development director, with a remit to help grow the Gloucester-based firm's client base across the continent.
Snow was previously head of special investigations and fraud for Zurich Insurance Ireland and was also the general manager of Pinkerton Ireland.
His work on fraud has been highly acclaimed. He holds a degree in applied investigation and in 2013 was awarded the EMEA and North American Financial Crimes Investigator of the year awards for a multinational cross border investigation.
He has also written and published two books on identity theft and fraud detection. He lectures extensively across Europe and America.
Cotswold managing director Matthew Cantle said one of the firm's big aims was to expand in Europe and Snow would help bolster the plans
He said: "David's wealth of experience will enable him to provide tailored solutions to our clients to meet their investigative requirements."